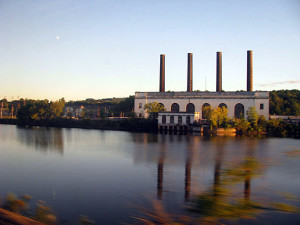 Are you looking for a lawyer for an Amsterdam NY DWI / DUI?
We understand the "ins and outs" of the law, and will help get you the best verdict for you that is legally possible. Carbone & Carbone LLP attorneys have experience dealing with traffic matters of all kinds, so rest assured, we can represent you in all avenues of concern.
OUR MISSION – It is our ultimate goal to seek find reduction of the pending charges, reduce or limit the fine, and remove all penalties that our clients could be facing.
OUR DWI ADVICE – Here are some important resources we have written involving charges related to operating a vehicle while under the influence of alcohol or other controlled substances.
DWI / DUI ARTICLE #1– "Dealing with DWI" This resource prepares clients on what to do, and how to deal with being pulled over for a DWI / DUI charge.
DWI / DUI ARTICLE #2 – "Ways To Beat A DUI or DWI Charge" If charged, do not lose hope. Here is a list of ways you can beat DWI / DUI with the proper legal representation.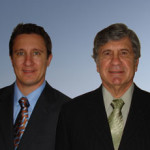 AMSTERDAM DWI CASE HOTLINE:
Tel: (518) 283-1245
Fax: (518) 326-0366
LAKE GEORGE OFFICE:
Tel: (518) 668-3711
Fax: (518) 326-0366