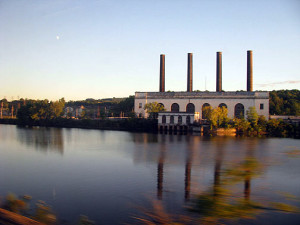 (518)283-1245. Affordable Amsterdam, NY Lawyer. Criminal Law, Realty, Estates, Wills, Divorce, Family & Matrimonial Law, Speeding tickets, DWI / DUI
AFFORDABLE LEGAL SERVICES: Have legal problems? If you are looking for an affordable attorney to handle your case right by The Old National Guard Armory now called Amsterdam Castle, the Professional Wrestling Hall of Fame and Museum, Amsterdam's Municipal Golf Course, Market Street, or Wilbur H. Lynch Literacy Academy, Carbone & Carbone LLP could provide you with just the representation you need.
LOCAL POINTS INCLUDE: If you are in Amsterdam, NY by Chuctenunda Creek, Church Corners on NY-67, Cranesville, Crescent Park, Evas Kill, Fort Johnson on NY-5, Hagaman, Harrower northeast of Amsterdam city, Harrower Pond, Manny Corners, Rockton, Tribes Hill, or over by beautiful Wallins Corners, then we are the lawyers for you!
Our effective formula of focusing on the facts, giving you the legal information that you need, as well as paying attention to fine detail while providing quaility service has led us to great success for our clients.
LEGAL SERVICE HIGHLIGHTS: Our experienced attorneys provide countless legal sevices to clients in need every day. Our specialized legal services include, but are not limited to Real Property, all Vehicle & Traffic matters, Speeding tickets, Traffic tickets, DWI / DUI, Trusts & Estates, Wills, Criminal Law, Divorce, Family and Matrimonial Law.
OUR MISSION: We provide each of our clients with the three I's of practice; Intensity, Integrity and Intelligence. We have been proudly serving the Capital District and Adirondacks for over 35 years, so give us a call or email us at carbonelaw@nycap.rr.com for your free consultation, today.
CAPITAL REGION
Tel: (518) 283-1245
Fax: (518) 326-0366
ADIRONDACK OFFICES:
Tel: (518) 668-3711
Fax: (518) 326-0366