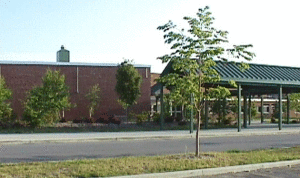 (518)283-1245. Affordable Averill Park NY Lawyer. Criminal Law, Realty, Trusts, Estates, Wills, Divorce, Family & Matrimonial Law, Speeding tickets, DWI / DUI
Call (518) 283-1245, if you recently were pulled over in Averill Park, NY for a speeding ticket. Carbone & Carbone LLP will help.
AFFORDABLE LEGAL SERVICES: Let's say you just got finished with a fun day of sports at Averill Park High School, or a show at the Sand Lake Center for the Arts and then you see a police car in your mirror.
If you are looking for an affordable attorney to handle your speeding ticket case that maybe took place by the oldest church still standing in Averill Park, Carbone & Carbone LLP can give you exactly what you need. Our fine formula of quality services at cost-effective rates has led us to great success for our clients.
OUR LAW SERVICES: We cover a wide spectrum of legal cases including; Speeding Tickets, Vehicle & Traffic matters, Traffic tickets, and DWI / DUI, Trusts & Estates, Real Property, Wills, Criminal Law, Divorce, Family and Matrimonial Law.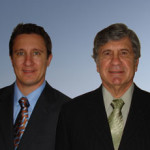 OUR MOTTO: We give everyone of our customers our three I's of law practice; Intensity, Integrity and Intelligence. Having served our Capital District and Adirondacks for over 35 years, we are safe to say that we can help. Please, feel free to call or email us at carbonelaw@nycap.rr.com for your free consultation, today.
CAPITAL REGION Tel: (518) 283-1245
Fax: (518) 326-0366
ADIRONDACK OFFICES: Tel: (518) 668-3711
Fax: (518) 326-0366