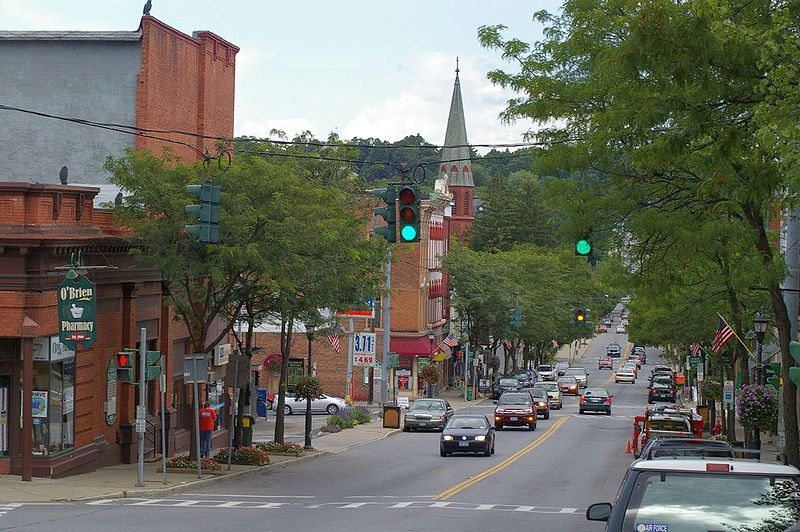 BALLSTON SPA NY SPEEDING TICKETS
You cringe when you see the red lights in your mirror, and righfully so. However, you can take a little of the stress off knowing that our number is in your cellphone.
We at Carbone & Carbone have an excellent track record in traffic matters such as speeding tickets and lesser offenses behind the wheel like traffic control devices and red light tickets. Our lawyers will also help you with texting / cellphone charges, and also all Driving While Intoxicated ( DWI ) and Driving Under The Influence ( DUI ) and "driving without a license"  aka Aggravated Unlicensed Operation – AUO cases.
We have a particularly great track record with speeding tickets in and around Upstate NY.
CARBONE & CARBONE'S ATTORNEYS CAN HELP.
Carbone & Carbone LLP
Attorneys at Law
(518) 283-1245