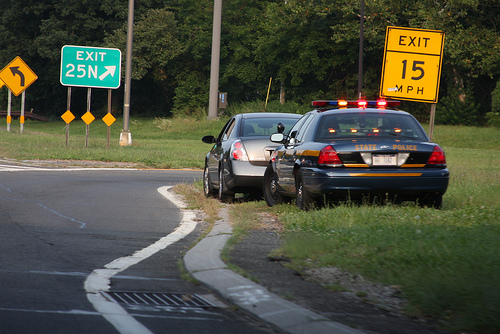 Ballston Spa Traffic Lawyer
Our Ballston Spa attorneys have over 30 years experience and court relationships in Ballston Spa.
It is our goal to seek dismissal or reduction of the pending charges so as to reduce or limit  points assessed to the client's license, including all Driving While Intoxicated ( DWI ) and Driving Under The Influence ( DUI ) and "driving without a license"  aka Aggravated Unlicensed Operation – AUO cases.
We have a great deal of success in traffic issues such as speeding tickets and lesser offenses behind the wheel like traffic control devices and red light tickets. Our lawyers will also help you with texting / cellphone charges.
Please contact us with any questions you may have about your traffic concerns.
Carbone & Carbone LLP
Attorneys at Law
(518) 283-1245