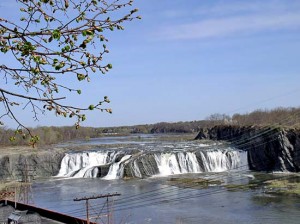 (518) 283-1245. COHOES NY DIVORCE LAWYERS – Legal Representation for Property, Child Custody & Alimony Issues
DIVORCE LAWYER NEEDS –Carbone & Carbone has over 30 years of matrimonial law and divorce experience, right in the Cohoes area. We haveall of the legal knowledge, practical experience, and negotiating skills necessary to defend our client's interests across the board, handling the entire gamut of concerns that apply when standing in a courtroom of divorce.
In this trying time, you need experience, quality and a good client service ethic, contact our Cohoes offices for a confidential consultation with a reputable, seasoned divorce litigator.
COHOES NY DIVORCE LAWYERS
WHY CHOOSE CARBONE? Choosing the right lawyer is difficult and stressful. There are so many choices available, in Cohoes alone.
One way we help is to be there for our client and pay attention to fine detail. Our Cohoes attorneys represent you and truly act as your own personal advocate. We tirelessly motion to pursue your property, custody & alimony goals when in negotiation with the court. As our motto states, we represent Upstate New York clients in need of legal services with three I's of practice; Intensity, Integrity and Intelligence.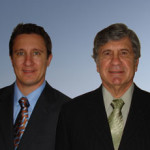 LOCAL POINTS IN COHOES – If you live by or need servoce near the Mohawk River, the Hudson River, the Cohoes Falls, the Mohawk Nation, sight of the Van Schaick Island and Schaick Mansion is located, Simmons Island, to the north by Saratoga Countyor Rensselaer County to the east, by Albany County, the town of Colonie, the town and village of Green Island, Rensselaer County, and the city of Troy's Lansingburg neighborhood, the town of Waterford's hamlet of Northside, by the bridge connecting Cohoes to Waterford, or even by the 112th Street Bridge connecting Van Schaick Island to Troy, NY, …then we may be the right choice for you!
COHOES NY DIVORCE CASE HOTLINE:
Tel: (518) 283-1245
Fax: (518) 326-0366
LAKE GEORGE OFFICE:
Tel: (518) 668-3711
Fax: (518) 326-0366