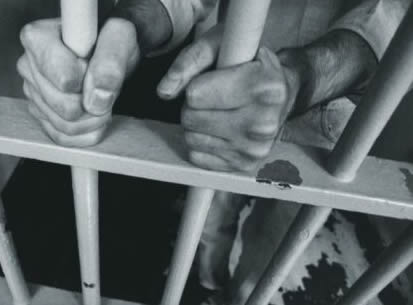 Your Drug Crimes Attorney
Even a very small amount of drugs can lead to federal and state criminal charges, both which carry life-altering punishments, under the code of punishment used for drug crimes.
The term "Drug crimes" in the Capital Region can cover a different range of criminal offenses. These offenses all will vary on specific punishments, depending on the type of drug involved, the total quantity of the substance at hand, and also the overall criminal intent (personal use or dealing.) If you have been charged with a drug crime, do not hesitate to contact us immediately. Our experienced drug crimes attorneys will discuss with you your legal options as soon as possible so that we can be there for you to assist in fighting the charges.
NEW YORK DRUG LAWS
New York has a history of having the toughest drug laws in the nation. After severe penalties for sale or possession of drugs became regular law practice by New York state after Governor Nelson D. Rockefeller who signed these bills into laws, people started seeing more jail time.
In New York state until recently, if you were caught in possession of 4 ounces or selling 2 ounces of heroin, morphine, opium, cocaine, or marijuana you were faced a mandatory minimum of 15 years in prison. These mandatory minimums have recently relaxed. Only recently has this stigma changed allowing for greater discretion by the judges in our state who oversee drug cases.
Because of better drug rehabilitation programs and other alternative sentencing,  mandatory minimum sentences have been eliminated for both higher level offenders and lower level offenders. Rest assured, there are different options that our lawyers can help afford to you.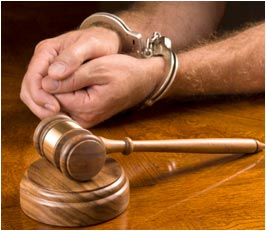 NEW YORK STATE DRUG CRIMES
Drug crime offenses include the possession or sale of any of the following drugs:
Acid
Cocaine
Crack
Crystal meth
Ecstasy
Heroin
LSD
Marijuana
STATE CHARGES – Each type of illegal drug holds specific different levels of offenses. Specific drugs can raise the charges and penalties against you depending on the circumstances surrounding your arrest. For example, the amount drugs involved can bump you up from personal use to dealership potential. Being arrested on public school grounds you may face additional charges and can raise your minor misdemeanor into a felony offense.
FEDERAL CHARGES – Federal drug crime charges can also be brought against you when drugs are involved. These federal penalties can be very severe – even for the first time offender. Federal drug crimes include minimum sentences increases when looking at such things as weapon use during the drug exchange, as prior felony conviction history, or also the distribution of illegal drugs to a minor.
Fear not, we can help. Our lawyers are there in your defense to make sure you can get the absolute best deal possible. Below is a list of counties we deal with extensively, building court relationships to foster success.
We handle all collection matters, including felonies and misdemeanors paying the utmost attention to the very smallest details.
Please contact us with any questions you may have at 518-283-1245.