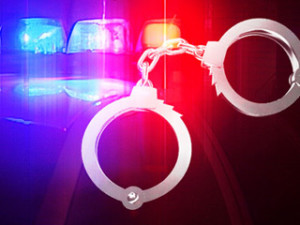 Albany – Saratoga Felony Crime Lawyers
Make no mistake about it, a felony conviction will change your life. If you receive a felony charge, you face probation, financial burdens and even the unspeakable – prison. Your permanent record will forever reflect your conviction. This is problematic because this makes life difficult. You may have difficulties in securing housing in the future long after the charge, or even finding employment.
Felony charges demand an experienced attorney who can help. If you have been arrested and are facing felony charges, Carbone & Carbone  can navigate the complex legal issues that surround your situation.
Your Albany and Saratoga Felony Crime Attorney
Crimes fall into two main categories: misdemeanors and felonies. A felony charge and conviction leads to harsher penalties than a misdemeanor. If you have been accused of a felony, it is imperative to find experienced legal representation. Our attorneys have the resources to fully commit to your case. Even the smallest detail can make a dramatic difference in the outcome.
New York law includes the following crimes as felony charges:
Aggravated or sexual assault
Arson
Burglary
Drug possession or sale
DWI / DUI
Falsifying Business Records
Grand Larceny
Kidnapping
Murder
Robbery
Our Upstate Legal Team Can Help
Let us help you. Our firm has a great track record in criminal defense for felony charges. You are not just a number to us. We go the extra mile to make sure that your rights are secured. Call 518-283-1245