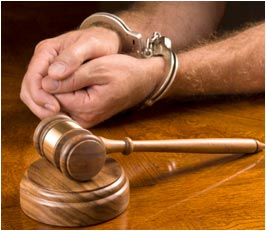 Murder / Homicide Charges in Upstate NY
Carbone & Carbone tells clients that are being charged for murder / homicide that there is hope. Not every tragedy is a crime.
Sometimes accidents happen, even if there is a death involved. Everyday people find themselves in situations that can be misconstrued from an outsider's point of view, that could appear to warrant murder or homicide charges. This is where we can help.
Your Defense For Murder / Homicide Charges
The primary balance against government power is your murder attorney. Our legal team for murder / homicide defense can defend you against a powerful and organized, well-funded government.
Because of our homicide lawyers extensive experience and relationships with courts, our attention to fine detail can lead your case to success. Carbone & Carbone defends all clients, innocent or guilty of murder, to the absolute best of our ability to help you maintain your freedom.