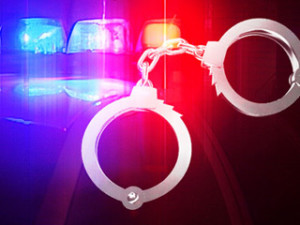 Albany – Saratoga Criminal Defense Misdemeanor Lawyers
Misdemeanor convictions are less severe than felony, but should not be taken lightly. Both can be costly in terms of time in court, and the penalties and punishments involved. You can pay some very lofty fines and you can also be sentenced to perhaps a year in jail. A misdemeanor conviction makes it more difficult to secure financial loans for a new home, business venture, and even higher education loans. None of this has to happen if you have the right representation.
Carbone & Carbone attorneys have experience helping our clients who have been wrongly accused of misdemeanors. Our experienced and skilled legal team launch a criminal defense team for our clients who have been arrested on misdemeanor or felony charges.
Upstate NY Misdemeanor charges
If a court is provided with enough evidence, misdemeanor crimes can be reduced to a simple infraction. However, some misdemeanor charges can actually be converted to felony charges if good representation is lacking. Here is a list of Upstate NY misdemeanor charges that our clients face:
Assault Charges
Criminal mischief
Conspiracy
Check forging, fraud
Disorderly conduct (violation)
DWI / DUI
Driving on a suspended/invalid/without a license
Harassment
Loitering
Public lewdness
Possession of Marijuana other  drugs (sometimes felony)
Petit larceny
Stalking
Sexual assault
Tampering with evidence
The Difference an Experienced Attorney Makes
For our clients in Upstate NY, we conduct a thorough investigation, using medical records, reports from local authorities, even video footage to defend your rights. We value your basic right of personal freedom, and understand the value of a clean reputation.