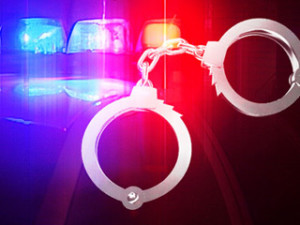 Criminal Mischief Lawyer
One of the more common non-violent and property related crimes in Upstate NY is a Criminal Mischief charge. Criminal Mischief is both at misdemeanor and felony levels in the eyes of the court.
The punishment can range from up to one year in jail to as much as twenty five years in state prison.
Though it is not typically thought of as the worst charge to be tried with, it is something to definitely take serious.
CRIMES ASSOCIATED WITH CRIMINAL MISCHIEF IN NEW YORK STATE
Because Criminal Mischief is a property crime, typical offenses that are charged with it are as follows:
Making Graffiti
Arson
Criminal Possession of Graffiti Instruments
Auto Stripping
Burglary
In addition to the above said crimes, Criminal Mischief can often be related in a domestic violence context.
Callus at 518-283-1245