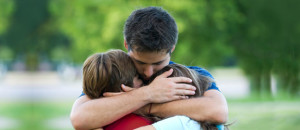 Domestic Violence Lawyer
Law enforcement officers are human too. Often they make mistakes and speedily arrest an alleged perpetrator of domestic violence simply on one word of an angry family member without having the time to give an in-depth look at all the surrounding circumstances.
Domestic violence continues to be a big problem throughout most of the country. It is a commonly charged offense, but these charges can be defended in the court with the proper representation. If you have been arrested on charges of domestic violence, or are a victim, do not wait. Contact our affordable domestic violence lawyers today to assist you in your case.
DOMESTIC VIOLENCE IN NEW YORK
Domestic violence arrests often happen after emotional arguments and are unfortunately often brought on as revenge. They can be the direct result of retaliation for a heated divorce or even just a breakup. You cannot let these charges break you. Do not let these accusations affect your ability to maintain a job or the custody of your children.
DOMESTIC VIOLENCE COURTROOMS – New York declared that domestic violence proceedings often involve the combination of proceedings taking place in criminal court, family court, and/or Supreme Court. Therefore, New York has since created specialized criminal courts across the state like the one in Albany NY. These content specific courtrooms are now known as Domestic Violence Court and multi-jurisdictional courtrooms known as Integrated Domestic Violence Court, in which criminal law and family law occur in one place.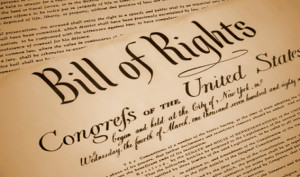 Experienced judges in Domestic Violence Courts preside over the case from arraignment until disposition and therefore have a thorough understanding of every pertinent fact surrounding the case.  To be eligible to bring a case before the a Domestic Violence Court room, a family must have a criminal domestic violence case as well as a family court case, a matrimonial case, or both in which the defendant and complaining witness in the criminal case is also a party in the family court case.
These domestic violence courts all allow for quicker cases to happen, knowing that often time is of the essence for both parties involved. If cases involving domestic violence were to make it to the larger criminal court system, it could take months or even sometimes years to resolve. Our lawyers will defend you in these courts with our special court relationships as we are well-versed in domestic violence law in New York. This way we are better able to accurately make informed defenses about the case in hand.
Below is a list of counties we deal with extensively, building court relationships to foster success.
We handle all collection matters, including felonies and misdemeanors paying the utmost attention to the very smallest details.
Please contact us with any questions you may have at 518-283-1245.