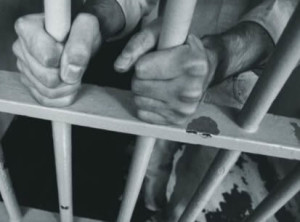 Probation Violations
When a you are sentenced to probation, you must follow the detailes of the sentence. One requirement is reporting to your probation officer on schedule. Another rule may be to take on a particular curfew. Another could be to stay out of trouble and not to get re-arrested.
Failure to adhere to these requirements may result a probation violation. That, in turn, could result in imprisonment – instead of the original avoided punishment of jail. The crime you plead to and received could be revoked and cause a reinstating of the original more hefty charge.
It is imperative to retain skilled Upstate NY criminal defense lawyer immediately, if you violate your terms of probation . Our probation violation attorneys may be able to work out an agreement with the court and the prosecutor to maintain your freedom and make sure that your livelihood and reputation stay intact.