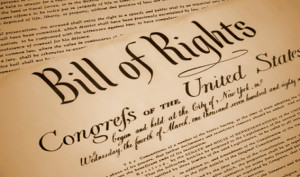 Sexual Harassment
Evidence of sexual harassment are clear, unwelcome sexual advances or requests for sexual favors, and other verbal or physical conduct of a sexual nature constitute affecting an individual's employment. These charges often unfairly interfere with an individual's work performance, or creates a hostile, or offensive work environment.
It is important for individuals in Upstate New York who feel they are being subjected to sexual harassment to take action immediately to make the harassment cease.  Carbone & Carbone have extensive experience and knowledge concerning the scope of the laws prohibiting sexual harassment.
When an employer is found guilty of failing to stop sexual harassment in the workplace, the law permits the following penalties:
Punitive damages as payments to punish the employer.
The recovery of attorney costs and court fees.
Reinstatement or promotion at the workplace for victim.
Both public and private employers with at least 15 employees must uphold federal law
Lost wages. Payments to cover wages that a victim would have earned from the date of the harassment to the date of the trial or settlement.
Future lost wages. Payments to cover wages and benefits a victim would have earned if there had never been a sexual harassment charge.
Compensatory damages as payment for emotional pain and anguish.
This is a very serious charge. Call us today at 518-283-1245. We can help.