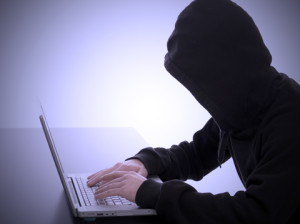 COMPUTER-RELATED CHARGES IN UPSTATE NY
The digital age is upon us and NY prosecutors are becoming more and more vigilant about making examples out of people charged with computer crimes. finding and routing out all forms of crime related to computers.
According to our experience, we at Carbone & Carbone have come across many criminal defense attorneys in Upstate NY whose experience with computers barely goes covers knowing how to turn one on. This is not the case with us. We are so into computers that, unlike other lawyers who pay for their web sites, our entire web site has been created and maintained proudly by our cornerstone partner, Marty Carbone.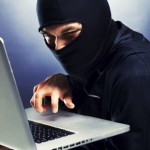 Some charges specifically associated with computers that our defense team handle are:
Unauthorized Use of Computer
Computer Tampering / Computer Trespass
Identity Theft
Forgery
Grand Larceny
Falsifying Business Records
Unlawful Duplication of Computer-Related Material
Criminal Possession of Computer-Related Material
In the ever-changing technological world, computers are constantly taking on new forms. Upstate New York's legal definition of today's computer is not the old school desktop of yesteryear. An MP3 player or cell phone, a thumb drive, a key stroke logger, a credit card reader, and now even an Apple watch can all commit crimes punishable by the law. With the evidence in hand, the above said crimes punishable by up to one year in jail as a misdemeanor and fifteen years in state prison as a felony.
It is in your best interest to retain an experienced  attorney from Carbone & Carbone with real experience in this area of law.