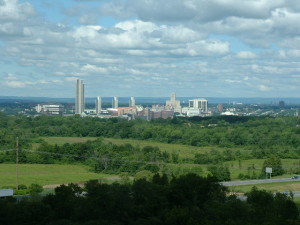 (518)283-1245. Affordable East Greenbush, NY Lawyer. Criminal Law, Realty, Trusts, Estates, Wills, Divorce, Family & Matrimonial Law, Speeding tickets, DWI / DUI
AFFORDABLE & QUALITY LEGAL SERVICES: If you need an affordable and reputable attorney and your case is near Tech Valley, The East Greenbush YMCA and Town Library, or Mapco, we bring the LOCAL legal representation that could make the winning difference in your case.
EAST GREENBUSH NY POINTS OF SERVICE: Best in the northeast part of the town by the east town line on Routes 53 and 55, north of Luther, Clinton Heights, Couse Corners, south of Exit 9 of Interstate 90, on Routes 9 and 20, Hampton Manor, Luther on Route 151, Prospect Heights, Sherwood Park, south of Columbia Turnpike, Phillips Road, Rensselaer County Route 57, or out by Woodland Park.
OUR ESSENTIAL LEGAL SERVICES: Our legal services include, but are not limited to Estates, Wills, Criminal Law, Divorce, Real Property, all Vehicle & Traffic matters, Speeding tickets, Traffic tickets, DWI / DUI, Trusts &Family and Matrimonial Law. Carbone & Carbone LLP's formula of success includes focusing on fine detail and providing each and every one of our customers with quaility service that leads to legal victory.
CONTACT US We can help lead you to victory. Please, feel free to call or email us at carbonelaw@nycap.rr.com for your free consultation, today.
THE MISSION STATEMENT: To provide all of our clients with the three I's of practice; Intensity, Integrity and Intelligence.
CAPITAL REGION Tel: (518) 283-1245
Fax: (518) 326-0366
ADIRONDACK OFFICES: Tel: (518) 668-3711
Fax: (518) 326-0366