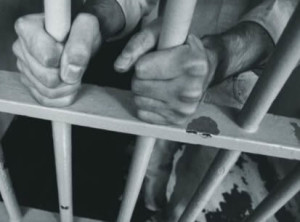 Grand Larceny Attorney in Albany, Saratoga, Schenectady, Troy
Grand Larceny, via  fraud, extortion, embezzlement, or a theft-based charge on value, can be based in numerous theories and degrees. Because of this, a client charged with this crime in Upstate New York can face a number of fines and penalties. A maximum sentence of up to 4 years in prison for Grand Larceny (4th Degree) can be surpassed by a maximum term of 25 years in prison for Grand Larceny(1st degree.)
There are many different types of Grand Larceny (also called theories) that someone can be charged with. This following Grand Larceny theory list is not an exclusive directory of all Grand Larceny related- crimes, but some of the more common ones:
Grand Larceny of a Vehicle
Grand Larceny of a Firearm
Grand Larceny & Embezzlement Based on Value of Stolen Property
Grand Larceny from Credit Cards & Debit Cards
Grand Larceny from a Person (the "Pickpocket" Statute)
Grand Larceny via Extortion or Blackmail
There is no cookie-cutter defense for any allegation of Grand Larceny in Upstate NY. However, a criminal defense attorney from Carbone & Carbone will must surmise a solid custom defense for you that can foster success. Although it may be difficult for you to comprehend what a good defense may be for your case, do not make a bad situation worse by delaying your retention of one of our experienced criminal defense attorneys, or yet worse, hiring an inexperienced attorney to represent you.
Call us today at 518-283-1245