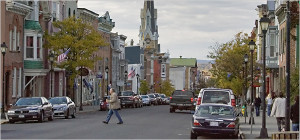 Maybe you were coming back from a great night of friends at Birch Hill in Kinderhook, when you were pulled over by the police on a charge you wish to fight, but believe there is nothing you can do. Well, do not give up!
Are you looking for a lawyer for a Hudson NY DWI / DUI?
Our quality attorneys have experience dealing with traffic matters of all kinds. Carbone & Carbone LLP understands the "ins and outs" of the law. We will help to get you the very best verdict for you that is legally possible.
OUR DWI ADVICE – Here are some essential reading resources we have drafted for our clients to look at involving charges related to operating a vehicle while under the influence of alcohol or other controlled substances.
DWI / DUI ARTICLE #1– "Dealing with DWI" This article prepares you on what to do, and how to deal with being pulled over for a DWI / DUI charge.
DWI / DUI ARTICLE #2 – "Ways To Beat A DUI or DWI Charge" If charged, do not lose hope. Here is a list of ways you can beat DWI / DUI with the proper legal representation.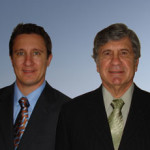 HUDSON DWI CASE HOTLINE:
Tel: (518) 283-1245
Fax: (518) 326-0366
LAKE GEORGE OFFICE:
Tel: (518) 668-3711
Fax: (518) 326-0366