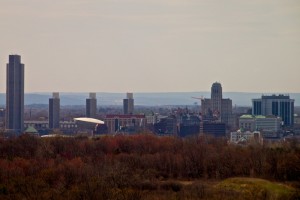 (518)283-1245. Affordable North Greenbush, NY Lawyer. Criminal Law, Realty, Trusts, Estates, Wills, Divorce, Family & Matrimonial Law, Speeding tickets, DWI / DUI
QUALITY LEGAL SERVICES: Life can be difficult. Do you have a legal problem that you can't handle by yourself? If you need an affordable and reputable attorney and your case is near Jack's Hamburgers, Walt's Wayside, and The North Greenbush Town Library, Carbone & Carbone can become the LOCAL legal representation factor that could make the winning difference in your case.
Our regular customers everyday come from Defreestville, Snyders Corner, Snyders Lake, Wynantskill, Pawling Avenue, Main Street, Rensselaer County, Hudson Valley Community College (HVCC) campus including the Joseph L. Bruno Stadium, home to the Tri-City Valley Cats minor league baseball team, the RPI Tech Park, the La Salle Institute, the New York State National Guard Armory – headquarters for the Rainbow Division, and various Rensselaer County government institutions in the area.
Carbone & Carbone LLP's winning formula includes paying great attention to fine detail and providing each and every one of our customers with quaility service that leads to legal victory.
OUR ESSENTIAL LEGAL SERVICES: Our legal services include, but are not limited to Estates, Wills, Criminal Law, Divorce, Real Property, all Vehicle & Traffic matters, Speeding tickets, Traffic tickets, DWI / DUI, Trusts &Family and Matrimonial Law.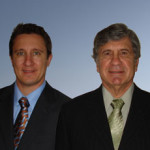 CONTACT: We have been proudly serving the Capital District and Adirondack Region for over 35 years, so give us a call or email us at carbonelaw@nycap.rr.com for your free consultation, today.
THE MISSION STATEMENT: To provide all of our clients with the three I's of practice; Intensity, Integrity and Intelligence.
CAPITAL REGION Tel: (518) 283-1245
Fax: (518) 326-0366
ADIRONDACK OFFICES: Tel: (518) 668-3711
Fax: (518) 326-0366