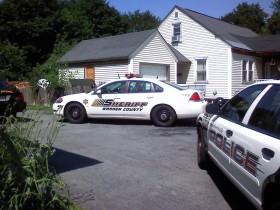 (518)283-1245. Affordable Queensbury NY Lawyer. Criminal Law, Realty, Trusts, Estates, Wills, Divorce, Family & Matrimonial Law, Speeding tickets, DWI / DUI
Call (518) 668-3711, if you recently were pulled over in Queensbury, NY for a speeding ticket. We at Carbone & Carbone LLP can help.
Maybe you were driving home from a business meeting at The Silo Restaraunt. Then, all of the sudden, you see that red spinning light coming from the window behind you.
Even though it hits you in the stomach deep, you aren't the first one to see this. This happens to Quennsbury drivers and drivers all across New York State everyday. However, some of these drivers only end up paying a small fee, while others suffer a much worse financial outcome. Our legal offices can make things better.
LEGAL SERVICES: Being stationed a short distance out of Queensbury, NY, we have handelled many speeding ticket cases for our clients in this area. By choosing an attorney from the area with a good working relationship with the court, we could be able to help you save money on fines, as well as money on your insurance bill.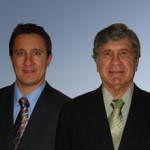 OUR MOTTO: We give all speeding ticket cases with our three I's of law practice; Intensity, Integrity, and Intelligence.
LAKE GEORGE OFFICE: Tel: (518) 668-3711
Fax: (518) 326-0366
ALBANY OFFICES: Tel: (518) 283-1245
Fax: (518) 326-0366