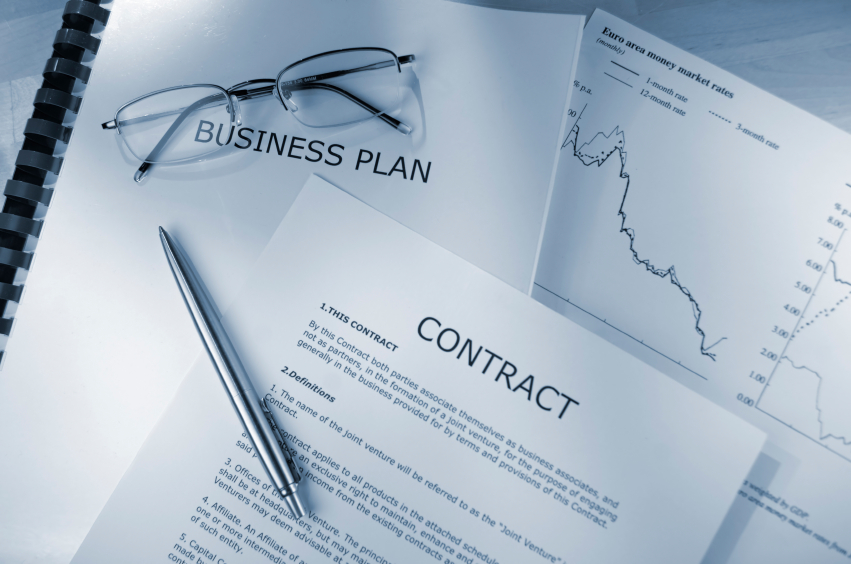 YOUR BUSINESS ATTORNEY
No matter how big or small your business is, contracts and entity selection will both play an important role in your organization's universe. The building blocks of your business are founded on its paperwork.
BUSINESS START UP – We can draft the required legal documents you need to get your business up and running. Initially, choosing the correct structure/entity your business will operate in will play a major role in your future. Whether your business is a sole proprietorship, partnership, LLC-limited liability company or another legal entity, our trusted attorneys will help you determine the right choice to maximize your business potential. We will review your specific needs and customize your infrastructure so that you can maximize profits and minimize tax liabilities.
It is important to build off the proper foundations when establishing your business. This includes business creation, and determining the correct image for your organization, and having the experienced advice needed for growth and the language needed for legal agreements from an experienced business lawyer.
CONTRACT DRAFTING – Let's face it, the whole idea of the need for legal and binding contracts in today's business world make it very important to seek counsel from a knowledgeable contract attorney.
Having an experienced lawyer in your corner, like the ones of at Carbone & Carbone, will make your contracts better, safer and a real investment for your future. There are countless factors that should be scrutinized from all angles when drafting legal contracts that you may not be aware of. One wrong move, one step in the wrong direction could create a vulnerability that could infringe upon your own rights and endanger your business. Our contract drafting experience will give you the peace of mind that you absolutely deserve in every transaction or agreement.
Let Carbone & Carbone be your your business attorney. Call us today at 518-283-1245