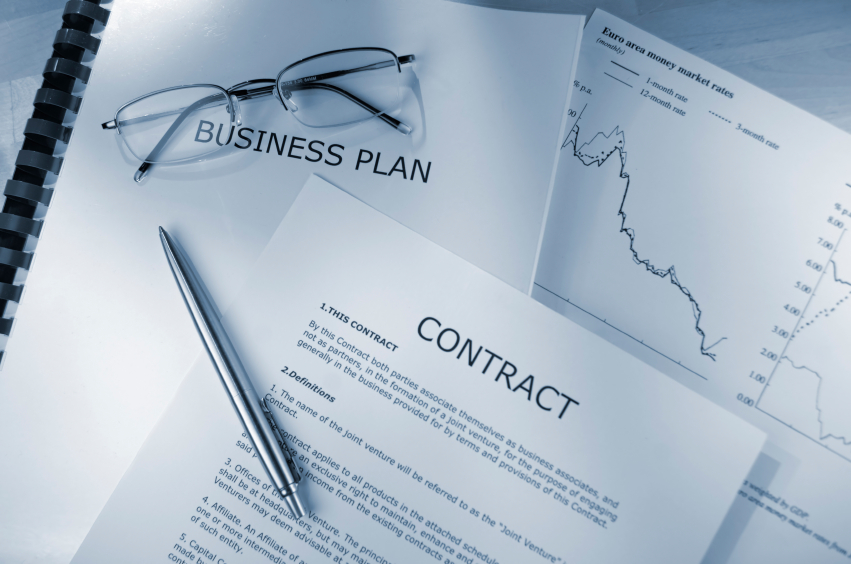 YOUR BUSINESS ENTITY LAWYER
Selecting the correct entity for your business operation is an important step to your successful future. When starting-up a new company or reorganizing an existing business, it is important that you seek the guidance of an experienced attorney who can evaluate what the best business options will be for you.
Our business lawyers will help you establish a:
Sole proprietorship
Partnership
Limited liability company (LLC)
Corporation
If you are starting up a new business or reorganizing an existing one, call us at 518-283-1245.