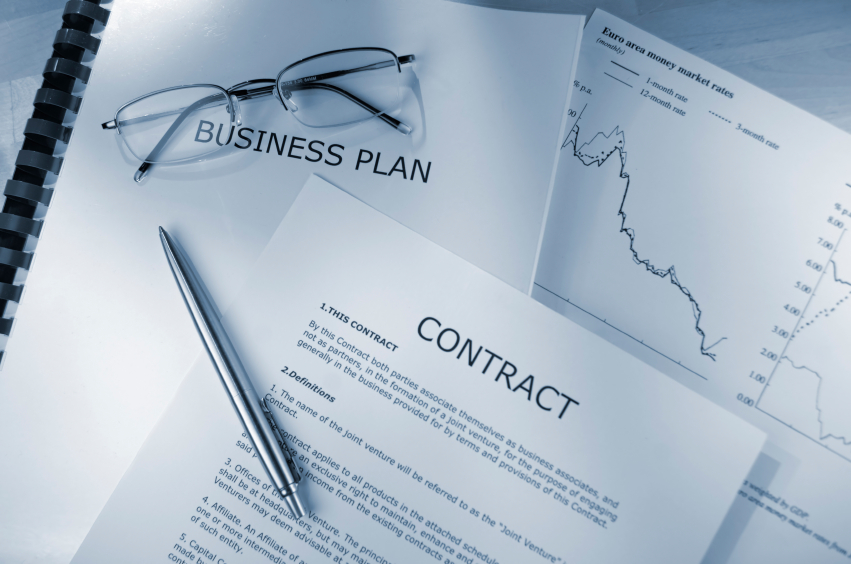 Your Mergers and Acquisitions Attorney in Upstate NY
Mergers and acquisitions are now more common than ever in today's complicated business world. These business agreements or relationships are often worth substantial money. The right combination can frequently and often determine the success of an organization's future. Because of this potential, it is worth it to have a lawyer look over the paperwork for your investment.
Here they are defined:
MERGER – A merger is the combining of two or more companies to form a larger one. It is usually a mutual decision between the companies.
ACQUISITION – An acquisition is when one company buys a majority of interest in another. Acquisitions can be positive or negative depending upon whether or not there was a mutual agreement over the deal.
If you are thinking of changing something with your business, our lawyers offer services for:
Drafting and negotiating letters of intent
Evaluating purchase and sale proposals
Structuring and negotiating components of the transaction and preparing related documents
Minority shareholder strategies
Mergers and acquisitions both require the astute knowledge and experience of a business law attorney, as they are often very complex. Contact our Carbone & Carbone to assist you with these big business transactions at 518-283-1245.