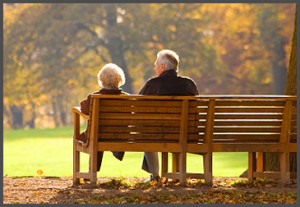 Your Elder Law Lawyer
This is an important area requiring individuals to make important decisions regarding themselves and loved ones. Retirement Homes may be the right choice, but often there are financial issues that have to be addressed.
Our firm will discuss your personal situation and aide you in deciding if you need or want a Durable Power of Attorney, Health Care Proxy or Living Will. During the discussion we will also advise you regarding the advantages and disadvantages of setting up a trust be it revocable or irrevocable.
Below is a list of counties we deal with extensively, building court relationships to foster success.
Please contact us with any questions you may have at 518-283-1245.