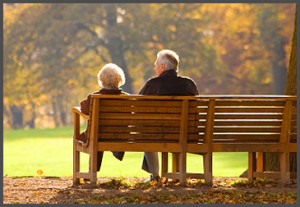 YOUR TRUST & ESTATES LAWYER
In conversation, we hear many people say, "I don't need a will."
This couldn't be further from the truth. Everyone should have a will to insure that whatever property, they do have, is, upon their death, distributed to the person or persons they desire to have it.
This is especially true if you have a home and you wish that it go to a certain person or entity upon your death. Without a will, your property will be distributed, for the most part, following the rules for intestacy in New York State.
Below is a list of counties we deal with extensively, building court relationships to foster success.
 Please contact us with any questions about your case that you may have at 518-283-1245.