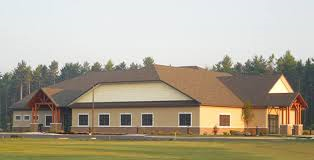 Getting a Speeding Ticket in Moreau NY Town Court
Moreau NY is located on the extreme Northern end of Saratoga County. Most people associate Moreau with the popular village of South Glens Falls, nestled with the the confines of the town of Moreau.
When traveling upon the Northway, there is a long stretch between exits 16 and 17 and people often get a bit anxious as they get closer and closer to their tourist destinations of Lake George and the Adirondack State Park. Upon said excitement, it would be easy for one to forget how fast they were going and before the words "Great Escape" can be uttered, the flashing sirens are heard and seen and a speeding ticket is issued faster than the big drop on the Comet roller coaster.
So in order to avoid getting pulled over on this vast stretch of I87 and obtaining a ticket in Moreau Town Court, be aware of your surroundings and ease up on that gas pedal.
If your foot is just too heavy, feel free to call us for a free consultation. Contact Carbone & Carbone LLP, Adirondack Offices 518-668-3711, Capital Region Offices 518-283-1245. Email carbonelaw@nycap.rr.com