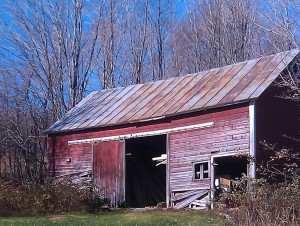 518-283-1245. STEPHENTOWN NY DOMESTIC VIOLENCE LAWYER – Legal Representation for domestic violence issues
Sometimes when if comes to relationships, it feels like life doesn't deal you a fair hand. However, you need to know that you don't always need to give in and fold. Are you experiencing domestic abuse problems around Stephentown, NY? Carbone & Carbone LLP, 518-283-1245, has affordable lawyers to help you with your domestic abuse issues.
If you are experiencing discord with family matters & matrimonial issues in Stephentown, NY, you know that this area can be very stressful to the client as well as his or her family.
Carbone & Carbone LLP can better your situation by speaking candidly to the you and provide you with the legal information that you need. We aim to gain our customer's complete trust so we can be better to help represent you in all related domestic issues including: divorce, separation agreements, custody and support matters to list a few.
Please call us with any questions you may have. We can be your affordable attorney alternative.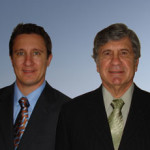 STEPHENTOWN NY DOMESTIC VIOLENCE CASE HOTLINE:
Tel: (518) 283-1245
Fax: (518) 326-0366
LAKE GEORGE OFFICE:
Tel: (518) 668-3711
Fax: (518) 326-0366