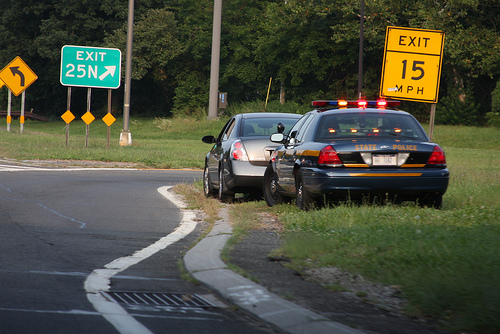 YOUR LAWYER FOR VEHICLE AND TRAFFIC ISSUES
Our attorneys have over 30 years experience dealing with traffic matters such as speeding tickets and lesser offenses behind the wheel like traffic control devices and red light tickets. Our lawyers will also help you with texting / cellphone charges.
It is our goal to seek dismissal or reduction of the pending charges so as to reduce or limit the number of points assessed to the client's license, including all Driving While Intoxicated ( DWI ) and Driving Under The Influence ( DUI ) and "driving without a license"  aka Aggravated Unlicensed Operation – AUO cases.
CARBONE & CARBONE'S ATTORNEYS CAN HELP.
Getting issued a traffic ticket can be an extremely taxing experience, both mentally and monetarily. When faced with a vehicle and traffic violation, one should seek out proper guidance from an attorney who regularly deals in this area of law. One would be surprised as to how many lawyers out there do not know the "ins and outs" of traffic law. It may not be one of the more glamorous areas of law, but when representing a client with a traffic infraction, the attorney should not just "phone it in" as a no brainer. There are several things to take into account before accepting a proper plea on a client's behalf.
Our 30 years of law practice and the establishment of court relationships in Upstate NY will help foster success.
No matter how small the violation, it is always in one's best interest to be proactive in getting their ticket handled swiftly and properly.
Please contact us with any questions you may have.
Carbone & Carbone LLP
Attorneys at Law
(518) 283-1245