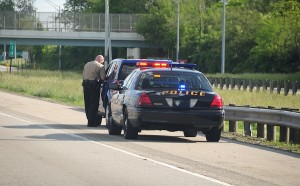 YOUR AGGRAVATED UNLICENSED OPERATION OF A VEHICLE LAWYER
When you get a Aggravated Unlicensed Operation – AUO, it is not the end-all-be-all. There are ways to severely reduce fines, points and suspensions. Our attorneys at Carbone & Carbone Lawyers have over 30 years experience dealing with traffic matters such as Aggravated Unlicensed Operation – AUO, as well as lesser offenses that can really hurt your record and insurance quotes without representation.
Our track rate has proven that it pays to let us negotiate in your behalf. Appearing in countless city, town and village courts in Upstate NY, we have already established the relationships needed that is often the extra-needed edge to get you a better deal.
Below is a list of counties we deal with extensively, building court relationships to foster success.
 Please contact us with any questions about your case that you may have at 518-283-1245.