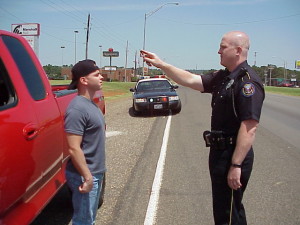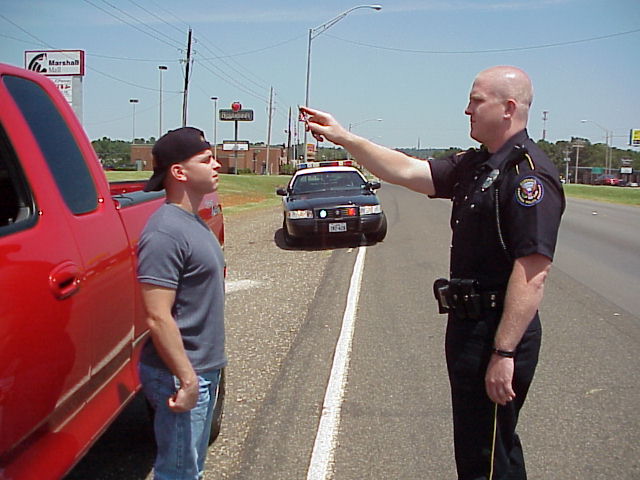 YOUR DWI DEFENSE LAWYERS
When charged with DWI, driving while intoxicated, there are a some key things to keep in mind. The first is cooperation. More often than not, individuals who are pulled over and asked if they have been drinking are not so quick to be honest with the police. The more cooperative you are, the better your chances. Cooperation is key. Do not try to "fight city hall," as the saying goes. The more cooperative a person is they better off they will be in terms of a swift and sufficient resolution. Let us cooperate with the court for you to get the best deal you can get.
Our attorneys at Carbone & Carbone Lawyers have over 30 years experience dealing with criminal law cases & DWI cases. We have appeared in many City, Town and Village Courts in Upstate NY and have relationships with them that could be the extra needed edge to get you a better deal.
Below is a list of counties we deal with extensively, building court relationships to foster success.
We handle all collection matters, including felonies and misdemeanors paying the utmost attention to the very smallest details.
Please contact us with any questions you may have at 518-283-1245.