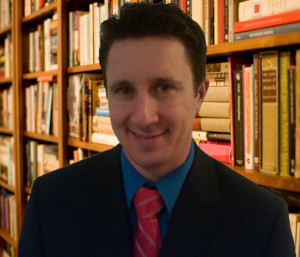 Marty Carbone, Esq.
Marty Carbone is the Managing Partner of Carbone & Carbone LLP. Prior to the formation of Carbone & Carbone LLP, Martin acted as law clerk to Judge Martin A Carbone, Sr. He was also employed by the New York State Office of the Attorney General in the Civil Recoveries Division.
He is a past Head Professional and Tennis Director for Schenectady Racquet & Fitness. He retains his certification as a Tennis Instructor with the Professional Tennis Registry (PTR). He is currently a Tennis Professional and USTA Tournament Referee for Tri-City Fitness, Latham, New York.
Mr. Carbone has a B.A. degree and an M.S. Ed. from the College of Saint Rose and a J.D. from Albany Law School. He is a member of the New York State Bar Association, Rensselaer County Bar Association, Warren County Bar Association and PSI CHI, National Honor Society.
Most recently, Marty Carbone was voted president of the North Greenbush Public Library Board of Trustees.
CONTACT US NOW FOR A FREE CONSULTATION AT:

CAPITAL DISTRICT OFFICE – (518) 283-1245
ADIRONDACK OFFICE – (518) 668-3711
TEXT MESSAGE – 518.265.1586
FAX LINE – (518) 326-0366
EMAIL – carbonelaw@nycap.rr.com
SEVERAL OFFICES AVAILABLE – Several offices for your convenience located in New York State; one in the Capital District area, and two in the Adirondacks near the heart of beautiful Lake George.
Carbone & Carbone LLP
Martin A. Carbone, Esq., Managing Partner
P.O. Box 133
Wynantskill, NY 12198
Carbone & Carbone LLP
Martin A. Carbone, Sr., Esq., Senior Partner
P.O. Box 502
Lake George, NY 12845